I Hope I've Made You Proud
Date :8-Jan-2017
The most loved and inspirational First Lady, Michelle Obama gave away her final speech as FLOTUS. Her speech always has been powerful, but this one got a notch emotional. She reflected on the 8 years spent at the White House, and shared a super personal tone in her speech.

With tearful emotional face, she passionately said "And I hope I made you proud". In a 21 minute long speech she focused on having hope, growth and fighting to be stronger. In the end, Mrs Obama concluded: "Lead by example with hope, never fear,". "And know that I will be with you, rooting for you and working to support you for the rest of my life."

Watch her full speech here - Michelle Obama's Final Speech
Oh Michelle, we will immensely miss you.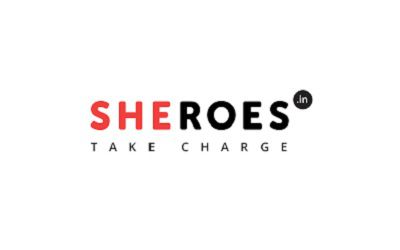 SHEROES
Team SHEROES brings you the freshest take on women's lives - in a smart, and a witty way. Like what you read? Say hi to us at care@sheroes.in - we love your suggestions and feedback.
---